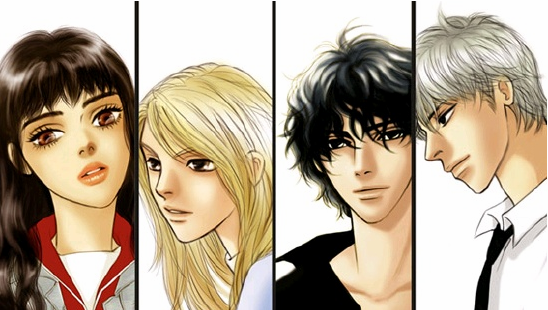 As you can see I added
The Boy From the Moon
to one of the ongoing projects we will be picking up. The first group to ever scanlate this manhwa was Entropy, however after volume 1 was released the author went on hiatus. I've been a fan of this series and was quite disappointed when I heard of this news and honestly I thought the story would never be picked up like other manhwa out there (ie:
Operation Liberate Men
), so it's incredibly exciting that the author has picked up the series again.
And as you already may know, I'm still searching for
KOREAN TRANSLATORS
and
EDITORS
. Please apply! :D